Cambridge University Press' innovative new academic platform was moving forward, however the Content Engine was struggling to make the same progress. Find out how OverStory helped Cambridge University Press to bring it back on track.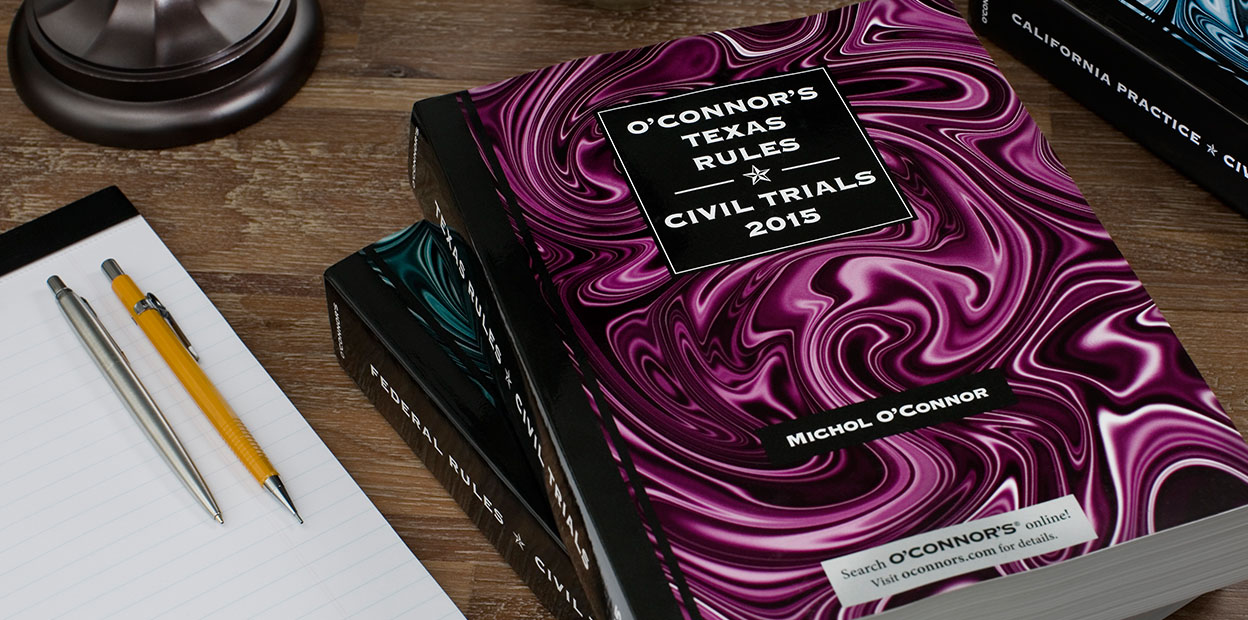 OverStory are specialists in getting the best from MarkLogic. Even when the systems are little-known and highly complex, the OverStory team analysed our system and exceeded the performance goals we were after...
- John Craft, Director, Information Technology, O'Connor's


Our systems deliver content to millions of people every day. Can we help you?
Data & System Experts
We are a technology agnostic content focussed consultancy who specialise in modern connected data systems, and intelligence led data analytics.
Neo Technology secures funding for its popular graph database Neo4j, a graph database we have been trialling and see great potential with.
Read More →
Blockchain: you have questions, we have some answers
Read More →
Preferring a REST model over language-specific connectors when integrating applications with MarkLogic
Read More →
The conventional wisdom of Object Oriented Programming (OOP) vs Resource Oriented Computing (ROC)
Read More →